Pool Filter Parts
All filter parts for all major pool filter brands including Hayward, Pentair, Sta-Rite, Jandy, Water...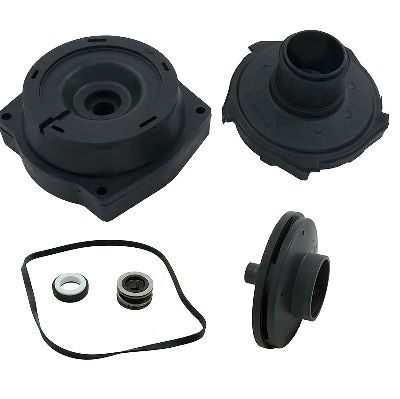 Pump Parts
All replacement pump parts for Hayward, Pentair, Sta-Rite, Jandy, Aqua-Flo, Waterway, Polaris are al...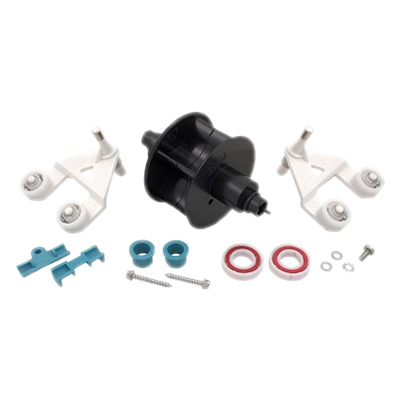 Pool Cleaner Parts
Hundreds of replacement parts for all models of automatic pool cleaners including Hayward, Ray-Vac, ...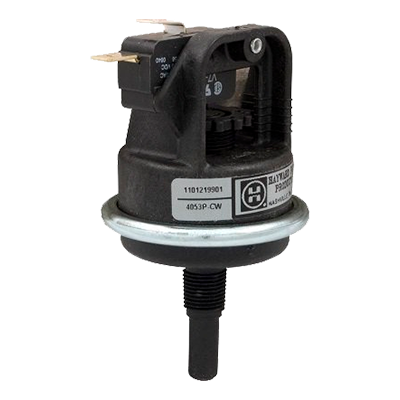 Pool Heater Parts
All replacement pool heater parts for Raypak, Hayward, Pentair, Sta-Rite, Jandy, Coates and more are...
Top Brands




Filter Valve Parts
Replacement filter valve parts for Pentair, Hayward, Sta-Rite, Jandy, Waterway pool filter backwash ...

Skimmer Parts
Pool skimmer are the first line of defense for your pool, keep them functioning by replacing broken ...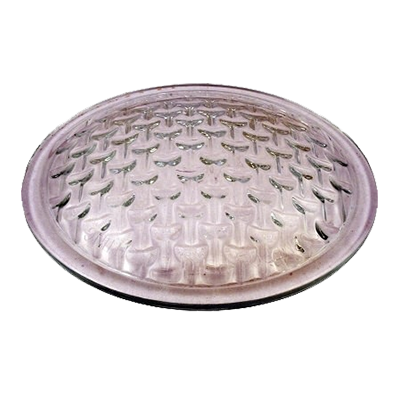 Pool Light Parts
Pool light parts from Pentair, Sta-Rite, Hayward, Jandy, Swimquip including Bulbs, Gaskets, Lenses, ...

Chemical Feeder Parts
Genuine replacement parts for chemical feeders and chlorinators including Stenner, Rainbow, Hayward,...

Spa Parts
Spa and hot tub parts including jets, blowers, heating elements, plumbing components, and pumps all ...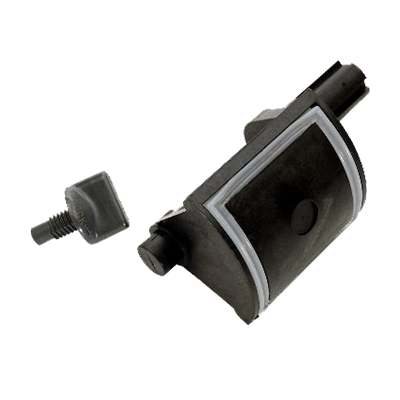 Plumbing Valve Parts
Complete selection of plumbing valve parts for Jandy, Pentair, Hayward and more all in stock and rea...
Top Brands



We consistently strive to offer the best possible buying experience - this includes an industry-leading customer service, mobile-friendly layout, fast and affordable shipping, consistently affordable pricing, and access to the most sought-after products on the market. Don't just take our word for it, here are some reviews that our past customers have left!